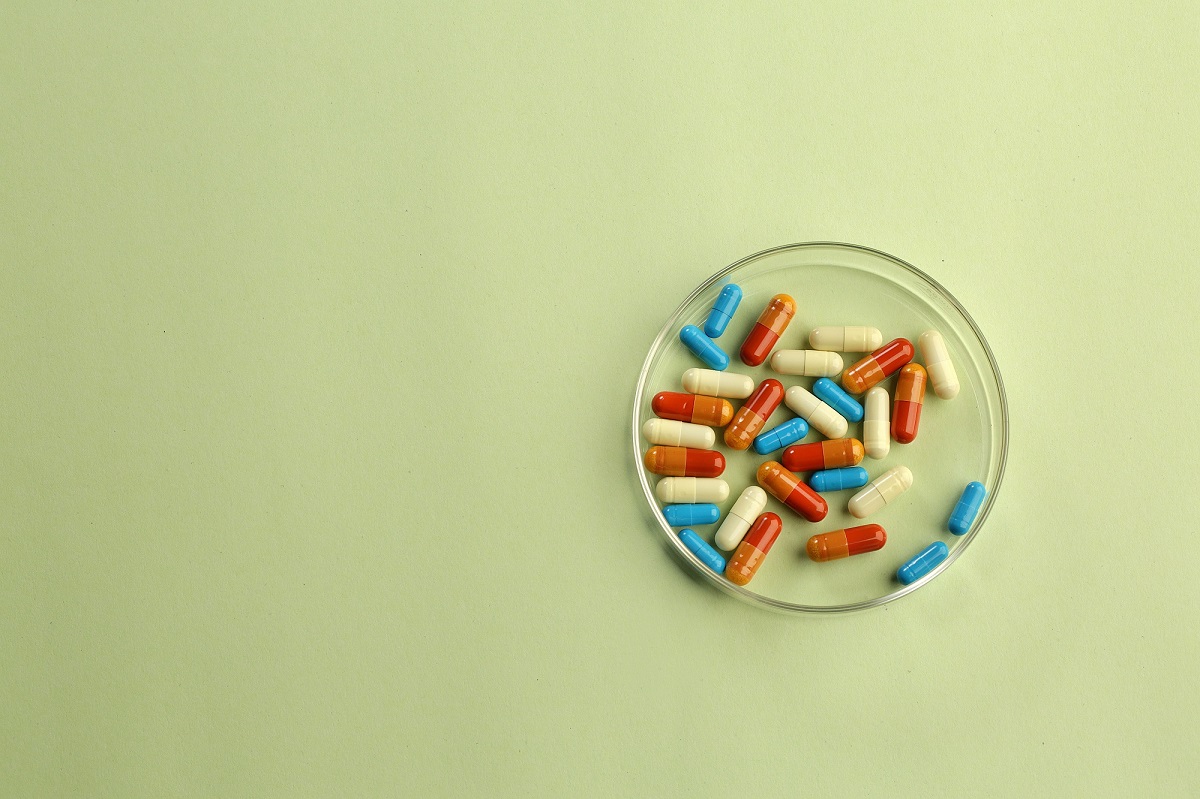 Services
In 2022 was established Georgian Biopharmaceutical cluster, to become the leading cluster of manufacturers/traders of pharmaceuticals operating in Georgia, which will contribute to the development of the pharmaceutical industry, the expansion of production, and the diversification of export markets, which is based on the strengthening of ties and knowledge sharing between the members of the cluster, ordinary and honorary members, as a result of which the competitiveness and sustainability of the sector, as well as social prosperity and benefit to the local economy, will be improved.
Services:
To provide assistance in organizing and conducting trainings and individual coaching, both on quality and management standards, and on other topics.
To organize joint meetings, workshops, and conferences for the cluster.
To carry out research on target export markets.
To organize an international conference in the area of phages and herbal medicines.
To promote public-private dialogue on sector-specific policies, strategies and support programs.
Collective representation before state structures, investors, donors and non-governmental organizations in support of the cluster and its members.